They Will Make it Happen!
Justine, Halswell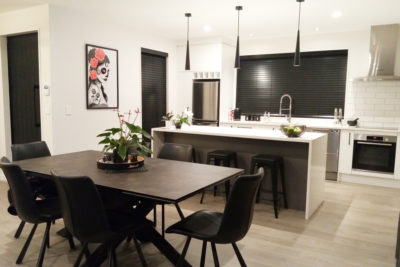 My first time building…..if I ever decide to leave my beautiful home and build again, there is no other choice, Greenland all the way!!!
Building can be a stressful time but Sean, Cheryl and the team are there to help and guide you at every step.
Whatever you dream of to have in your new home, just ask and they will make it happen!
More Testimonials