We work with you collaboratively to create your dream home.
Our experience
spans far and wide
Our ever-growing portfolio ranges from high-quality homes, through to high-end architectural builds. All our builders are either waged or contracted solely to Greenland Homes, and most have been with us for almost a decade. We partner with a top-line team of tried and true tradies. We all take care of each other, take pride in our work, and take ownership of each project. Our builders have a direct line to every supplier. So if any issues ever crop up, the solution is only ever a phone call away.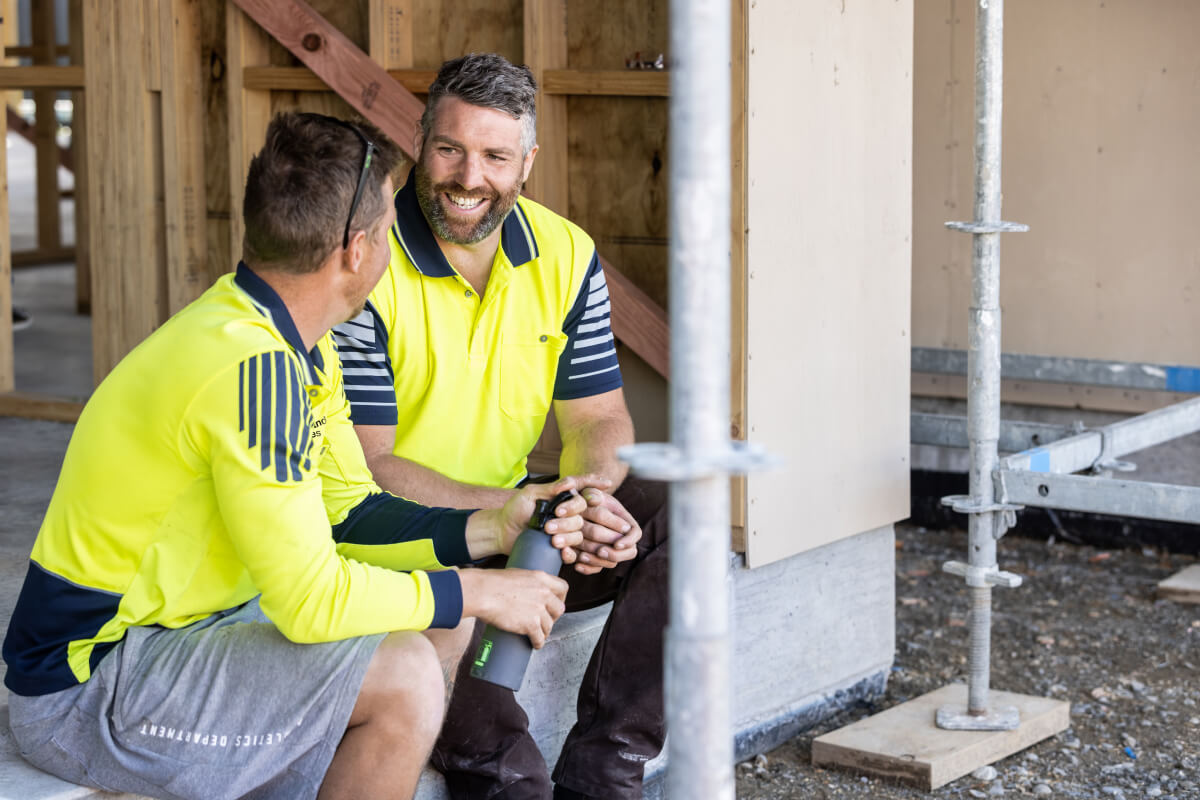 Our owner is
hands-on and on-site
Greenland Homes is 100% owned by Sean Zhao – a builder with more than 25 years' experience under his toolbelt. Sean's deep understanding of construction means he adds value at every level. Sean focuses on attention to detail, pride in workmanship, and forward planning. He's on-site for every Greenland build, making sure its quality is through the roof.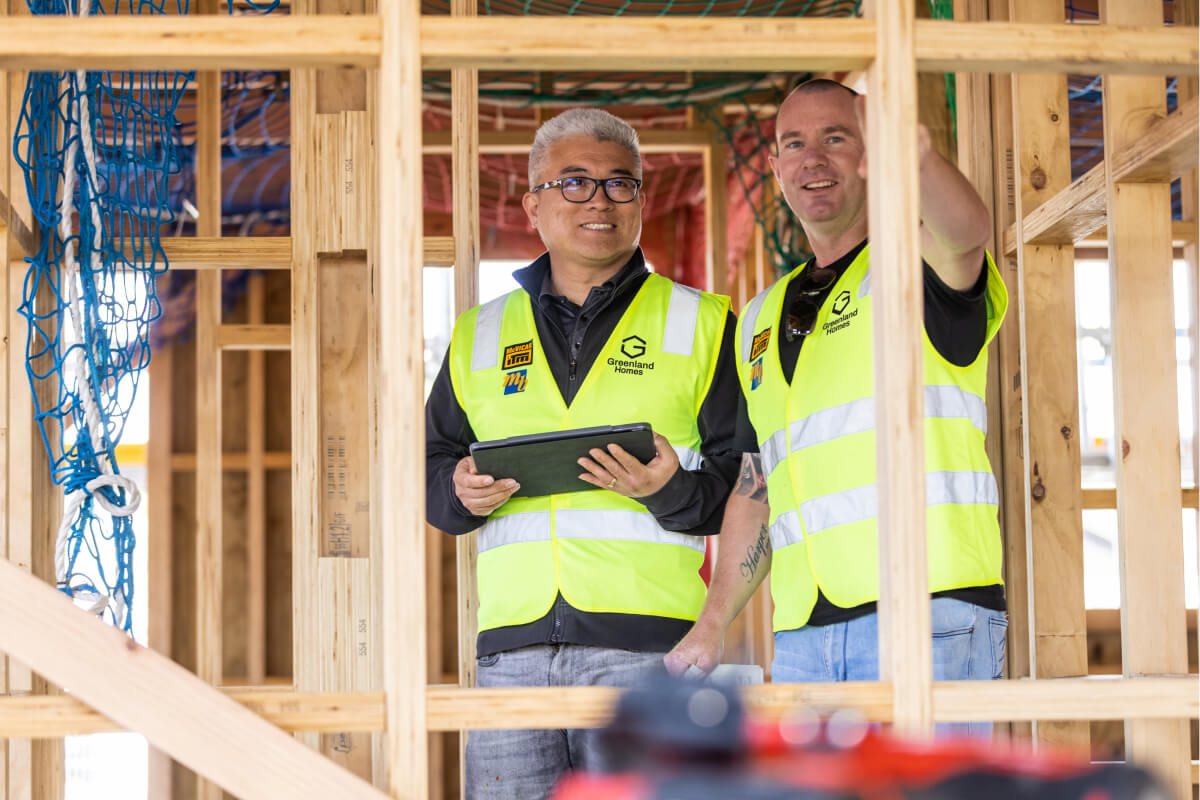 We're small, boutique,
and personal
We run a tight and nimble team – meaning less of your budget goes towards overheads, and more goes towards your home. A group of skilled communicators, we make sure no detail gets left behind. We're committed to being hands-on for every build, which is why we only take on a limited number of projects at a time. So you know your future home will get maximum focus and care.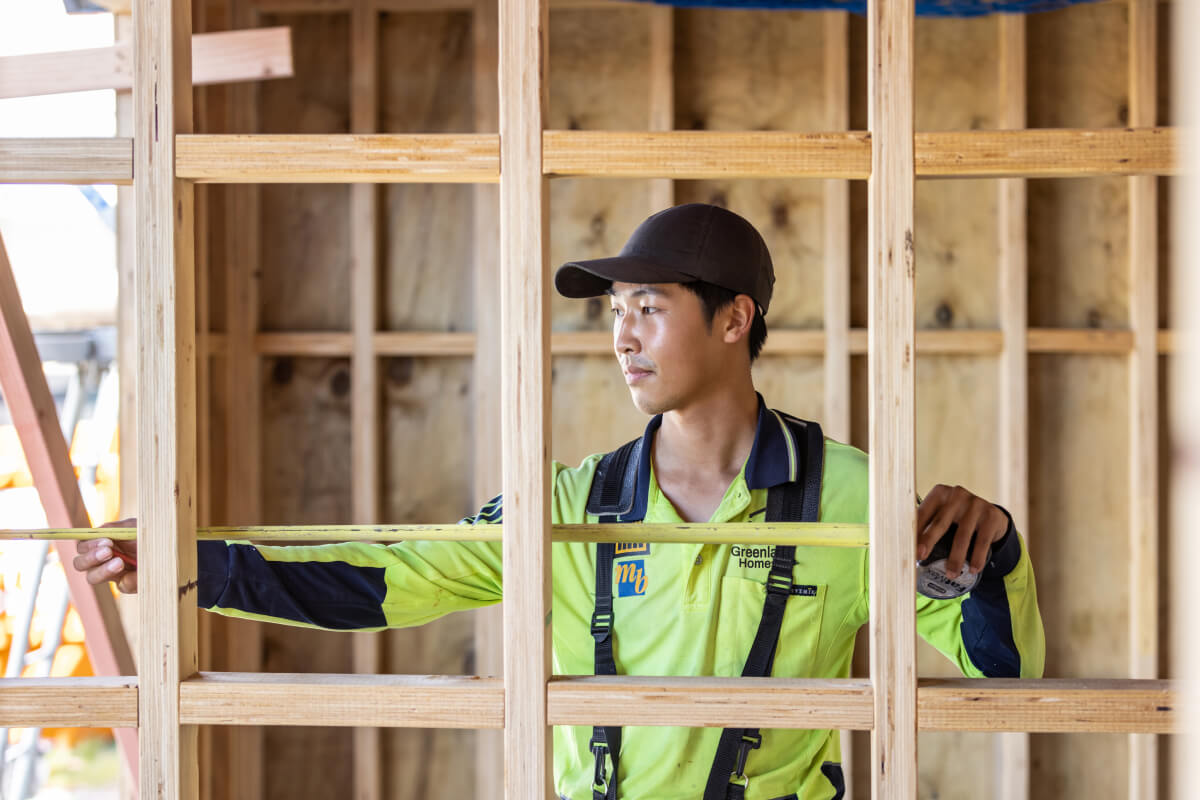 We work with you to create a bespoke plan, designed to suit your section, your lifestyle, and your personality. Then we take care of the build process from beginning to end, bringing our detail-oriented engineer's mindset to every element.
View Plans
View Plans
Our wide selection of Home & Land packages takes the guesswork out of the building process. Just choose your site and floor plan, and we can work together on all the alterations you need to make your house feel like home.
View Packages
View Packages